A Christmas Visit
3 December 2019
It looks like the Christmas Elves and Fairies must have heard about all the exciting Christmas games and activities that are happening at the Evolution Childcare nurseries over the next few weeks...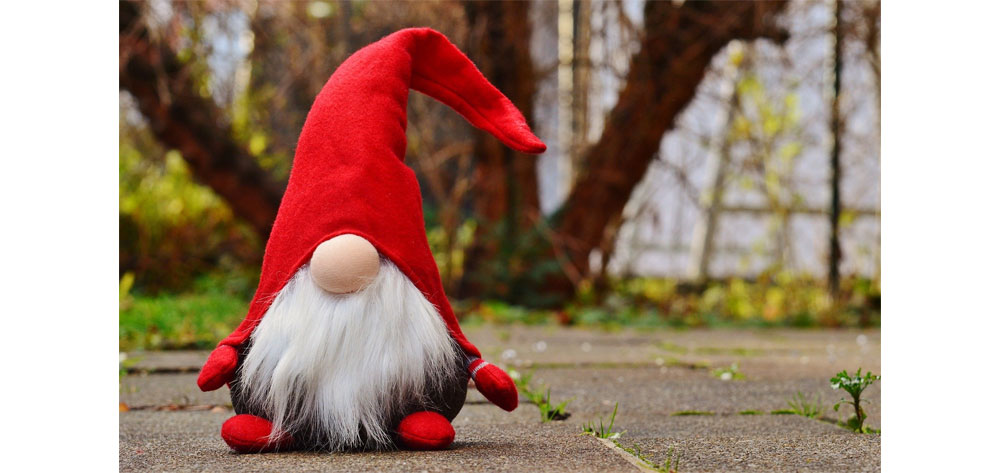 Over the weekend they paid a visit to our nurseries and decorated each room, turning them into magical winter wonderlands.
The Children's faces when they saw the decorations said it all... take a look and see for yourself...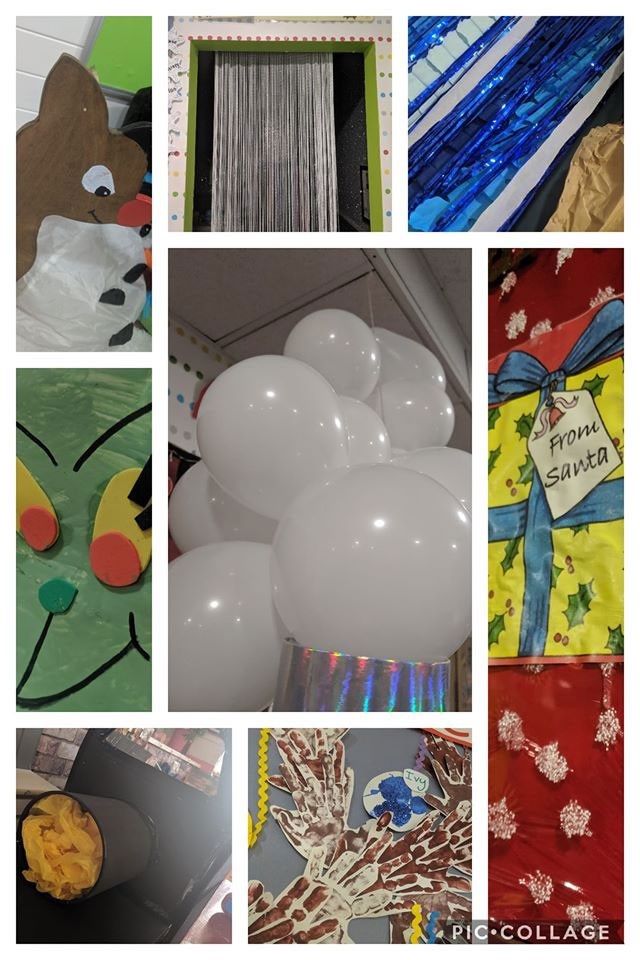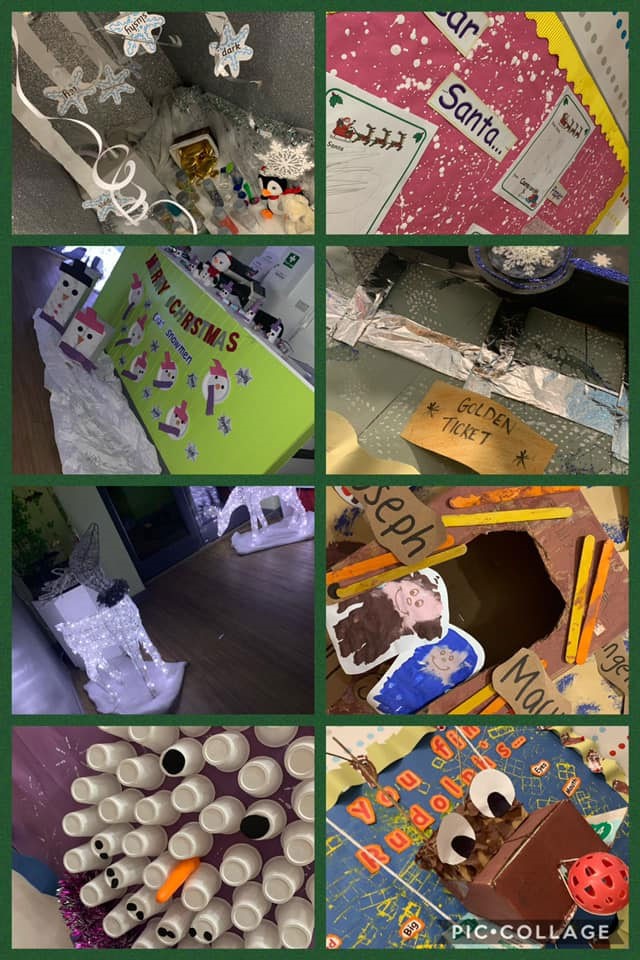 What a wonderful way to start December! 
Christmas is coming and we are all VERY excited!
---