A Poem For You...
14 February 2018
A Day In The Life Of An Evolution Child
By Sue Jones
(Managing Director of Evolution Childcare)
Oh what a busy day, I've been playing with the dough,
And with a little teachers help, upon a card I learnt to sew, 
I helped my friend nurse Jane to perform an operation, 
Then put some track together for my train and built a station.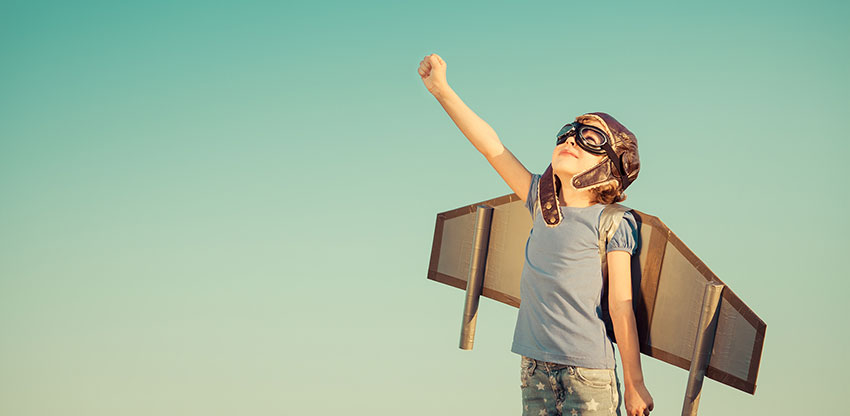 I went with my friend Jack, and we shot right to the moon,
We heard the roar of the rocket as it started to zoom, 
We didn't stay long so it was back down to Land,
And we beamed up letters to the spacemen we had drawn in the sand.
I went into the home corner to make a cup of tea,
And stood beside the cooker making lunch for 23,
A treasure map we followed to tried to find the clues,
Then splashed around in water - without our shoes!
I completed three whole jigsaws and played a new board game,
Then I went on all the bikes, the slide and climbing frame,
I helped prepare and hand around the fruit at our snack time,
I listened to a story and sang a nursery rhyme.
Teacher said 'its tidy up time – all your parents are here',
She said 'Have you all had fun' and we let out a cheer,
So now the day is over and all the parents are waiting,
I hope that mine don't say "I WISHED YOU'D DONE A PAINTING"!
---