Big Girls do Cry
27 July 2016
As a grown up mum of 4 (including husband) and a feisty Leo mum at that to a growing and extending Family, I have always considered myself strong. I've pulled up the big girls pants, I've upped my game and I've worked my butt off to be independent and a positive role model to my children. I've worked long hours, I've taken challenges, I've taken risks and I've survived, all whilst wearing 5 inch heels, red lipstick and a smile.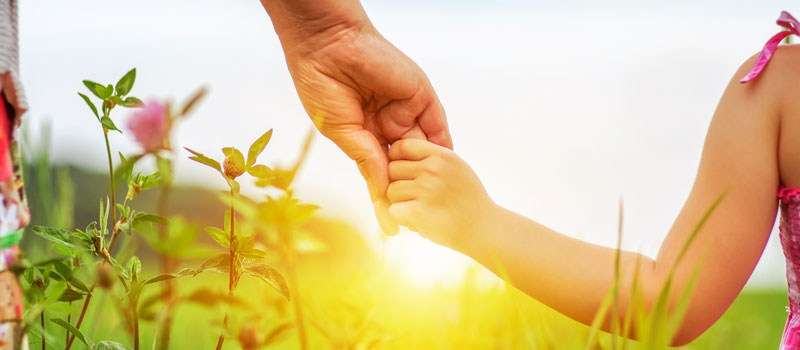 This month something happened, something I hadn't expected, well actually a catalogue of something's happened that literally shook my world to the limits.
So what did this strong, independent woman do?
I burst into tears, I cried and I sobbed and I literally ran into the arms of my mother just as I had when I was 4 years old and fallen from my bike!
It was the ultimate primitive response as if I had strayed too far from her, was lost, could perish and I needed to be found. I needed my mum to tell me it was going to be alright, to comfort me and smother me in reassurance.
Of course she did exactly that and fast forward a month and as predicted the somethings became nothings just as before and I got back up, brushed myself off and emerged a little bruised, a little hurt but a whole lot wiser and a tiny bit sassier from the experience.
It made me think about Parenting. It made me think about crying. It made me think about how we as parents and carers respond to babies cries.
Did my mum bring me up with the Early Years knowledge I have? No of course not. Was she a parenting expert? No! Was she fully aware of the Attachment Theory and that psychologist John Bowlby postulated that a warm, intimate relationship between caregiver and infant is necessary for optimal health as well as for basic survival.
No, my mum knew the basics along with her friends and together they parented their own children and each other's. I think they did an amazing job simply by doing what came naturally to them.



Looking at the Theory - babies are born without the ability to self-regulate emotions. That is, they find the world to be confusing and disorganized, but do not have the coping abilities required to soothe themselves. Thus, during times of distress, they seek out their caregivers because the physical closeness of the caregiver helps to soothe the infant and to re-establish equilibrium.
When the caregiver is consistently responsive and sensitive, the child gradually learns and believes that she is worthy of love, and that other people can be trusted to provide it. She learns that the caregiver is a secure base from which she can explore the world, and if she encounters adversity she can return to her base for support and comfort. This trust in the caregiver results in what is known as a secure individual.
As my story demonstrates, attachment theory lasts a lifetime and whenever you need it, and whatever the age, man, woman, child or baby. A strong bond between carer and child is the greatest gift that should be nurtured always as it lasts a lifetime, providing the eternal strength you can always rely on through adulthood.
Life is a catalogue of highs and lows and with the love of a family pretty much anything is possible.
Have a great Summer everyone!
Love
Sue xx 
(Managing Director of Evolution Childcare)
---