Budget Versus Benefit
11 April 2016
April brings with it financial turmoil...
By financial turmoil it's the battle of the Childcare Vouchers vs Tax Free Childcare I am talking about. As a Nursery provider it is essential that I can keep parents informed on the Government support and employers support that is available as many parents are increasingly reliant on paid/supported childcare fees.  April is the time of year where we interpret the Chancellors presentations to Parliament and assess the impact this has on our Parent groups.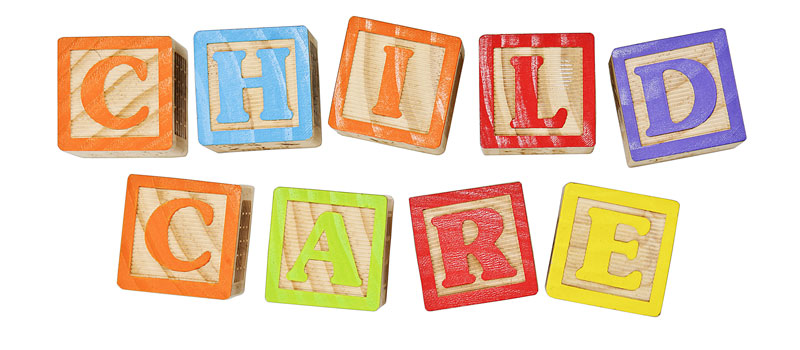 Where are we now with financial support? 
The costs of Early Years childcare has escalated due to the impact of rising deliverance costs and is now beyond annual pay increases in recent years. Successive governments have recognised this issue, and provided state financial support via employer-sponsored Childcare Voucher schemes. 
This support was only a partial solution, given that huge swathes of working parents were unable to access this support as they were either self-employed or worked for employers which did not offer Childcare Vouchers.
The Government recognised this and announced in the Chancellor's March 2016 Budget document:
"From early 2017, the government is introducing Tax-Free Childcare to help working parents with the cost of childcare, ensuring more parents who want to can go out to work or increase the number of hours they work. Tax-Free Childcare will be rolled out in such a way that allows the youngest children to enter the scheme first, with all eligible parents brought in by the end of 2017". 
Many, many self-employed parents and those with more than one child who had been waiting for the Government's new Tax-Free Childcare scheme to launch this autumn will now have to wait till 2017.
The delay was following a Supreme Court judgment  where two providers of the existing Employer Supported Childcare voucher scheme mounted a legal challenge against the Government's new scheme following concerns about how it would be delivered and the effect it would have on parents trying to access childcare support.  
The Supreme Court threw out this argument and confirmed the scheme is "lawful". However, as the court placed a suspension on the scheme being developed during the 15-month legal proceedings, the new Tax-Free Childcare scheme now won't come into force until 2017 – a delay of over a year.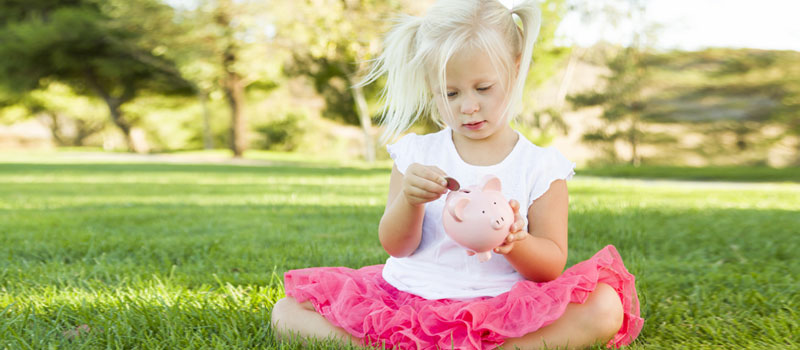 The argument still stands however which is going to be best for each family – Childcare Vouchers as the existing childcare scheme will also remain open to new entrants until Tax-Free Childcare is launched or the Tax Free Childcare Scheme when it finally is introduced.
The problem with this question is it is very much a case of comparing apples and pears – particularly as Tax-Free Childcare limits payments by the number of children in a family, whereas Childcare Vouchers is limited by parental access to the facility via the employer.
The levels of financial support are different as well. Childcare Vouchers provide more financial support for families with relatively modest monthly childcare costs, whereas Tax-Free Childcare provides potentially much larger amounts of state money - but only when the childcare costs are themselves significantly higher. 
Factors that come into play when comparing the two offerings include the employed status of parents, the date Childcare Vouchers commenced, whether tax credits are being claimed, marginal rates of income tax, maximum and minimum salary levels, the number of children in the family, and the childcare spend each month or year. As such, the calculation for each and every working family unit will vary.
What we can say however is, it is clear that each offering is advantageous to some family groupings. A two-parent family with only one income earner will be able to utilise Childcare Vouchers, but is unable to use Tax-Free Childcare. The reverse is true for self-employed working parents.
Confused? Yes it is very confusing and we are supposed to be the professionals offering guidance!  Although you will need to get specific case by case support, this should be considered in brief:

Which scheme is best for me? 
Tax-Free Childcare is better for: 
Self-employed people or couples who earn less than £150,000 each, as they're eligible for Tax-Free Childcare, but can't get childcare vouchers.
Parents with more than one child and high childcare costs, as the help available goes up with the number of children. There's a limit for childcare vouchers, which isn't dependent on the number of children.
Childcare vouchers are better for: 
Couples where one parent doesn't work, as they're not eligible for Tax-Free Childcare, but the employed parent is eligible for vouchers (provided their employer offers a scheme).
Basic-rate taxpayer parents with total childcare costs of £9,336 or less. Under this amount, the saving you make with childcare vouchers exceeds the saving you can make with Tax-Free Childcare.
Higher-rate taxpayer parents with total childcare costs of £6,252 or less. Under this amount, the saving you make with childcare vouchers exceeds the saving you can make with Tax-Free Childcare.
Additional-rate taxpayers, as anyone earning £150,000+ isn't eligible for the scheme, whereas additional-rate taxpayers can get childcare vouchers.

So a quick summary of the two schemes? 
Tax-Free Childcare: Under the Government's new Tax-Free Childcare scheme– eligible families will get 20% of their annual childcare costs paid for by the Government.  The way it works is that for every 80p you pay into a newly-created Childcare Account, the Government will contribute 20p. This could mean up to £2,000 per child (the scheme assumes a maximum of £10,000 per year childcare costs per child. If you pay more, you won't get more help).  But crucially, both parents need to be working in order to qualify. 
Employer Supported Childcare: The childcare vouchers scheme on the other hand enables many taxpayers with children aged up to 15 to pay for childcare with vouchers each month via salary sacrifice from their employer.  As an example, you give up £1,000 of salary, worth £700ish in your pocket after tax and National Insurance. You get £1,000 of childcare vouchers in return. This means you're £300 better off per £1,000. This is per parent, so the maximum two [basic rate tax paying] parents could get is £486 of vouchers each month. 
Our Government seem to be chopping and changing their ideas on support and as well as the above we have in particular the deliverance on the 30 hours 'free childcare' Although we are making huge steps as a Sector in being involved in discussions about the 'actual' cost to deliver this 'free' care we are not there yet but as always I will keep you posted on any updates. 
Take care and happy April to you all.
Kindest Regards,  
Sue xx 
(Managing Director of Evolution Childcare)
---