Parent's Guide to Understanding the Early Years Curriculum
16 March 2017
Head Office has been a hive of activity this Month. We have had brighter mornings, baby showers, weddings, engagements, birthday celebrations and plenty of staff nights out. Add to this, parents evening time, AND we are celebrating womanhood this month. With the fun factor in mind I thought this month, I would give you a practical 'Adults' take on understanding the EYFS terminology.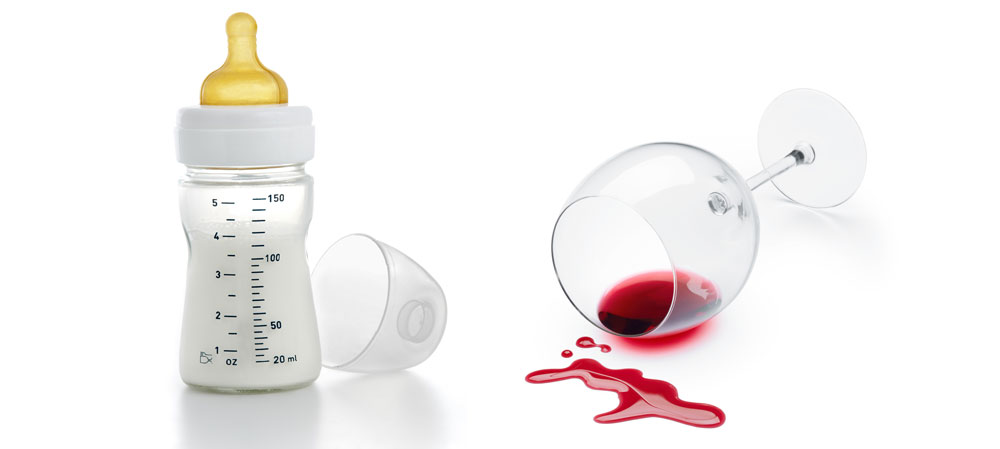 Case Study 1 - First girl's night on the tiles after having a baby
1. Personal, Social and Emotional Development
Self Confidence and Self Awareness
What on earth do I wear?
What suits me?
Can I still walk in heels?
Managing Feelings and Behaviour
I need a new outfit!
I deserve a new outfit!
ASOS Next day delivery order placed!
Making Relationships
Hi what are you wearing?
Okay well if you're wearing jeans and heels, so will I?
2nd next day BOOHOO delivery order placed.
2. Communication and Language
Listening and Attention
Right girls what are we all having?
Speak up I can't hear you, with the music...
It's okay I can lip read.
Understanding
Well it's happy hour so we if we order 12 Mojitos we get another 12 free!
Then again, if we order 2 large glasses of red per couple, we get the rest of the bottle free?
Speaking
Hi Can I have 18 shots of Tequila, 12 Mojitos and one diet coke please
Yes and one straw.
Just the one.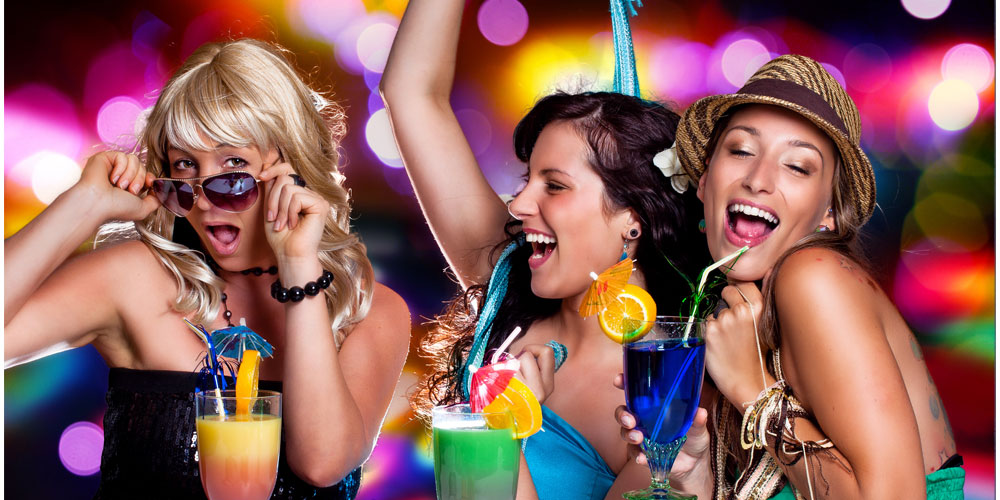 3. Physical Development
Moving and Handling
I'm in the mood for dancing!
Yes I can carry 30 drinks, in one hand and walk on 6 inch heels at the same time.
Heeey,... Macarena! Aaay!
Health and Self Care
Mental note to self 'drink water before bed'.
Take off make up before bed.
Remember where my bed and I live?
4. Literacy
Reading
I will have one kebab and chips please no salad.
Where's the nearest Nightclub?
Writing
I will sign the bill.
What's my name again?
Do you take IOU's?
5. Mathematics
Numbers
I don't know how, but I've forgotten my pin number.
Can you find Alpha's number on my phone so I can check on the baby?
Shape, Space and Measure
I love you so much, I can't believe only 3 weeks, 5 days and 12 hours ago, we had our very own round baby weighing 8 lbs.
I haven't stopped dancing for 4 hours.
Does this club really stay open till 5am?
Stop invading my personal space, letch, I have just had a baby and the hormones are raging!
6. Understanding the World
People and Communities
I am going to have a massive Christening that will be miles better than 'our Julies'.
I am even getting outside caterers in.
Is it me or is the dance floor moving on its own?
The World
Does everyone have a Christening or just in England?
My head is spinning, round, round – that's a song isn't it from the 80's?
Technology
I am putting it on Facebook now 'Save the Date'.
Google 80's music, I am sure it is.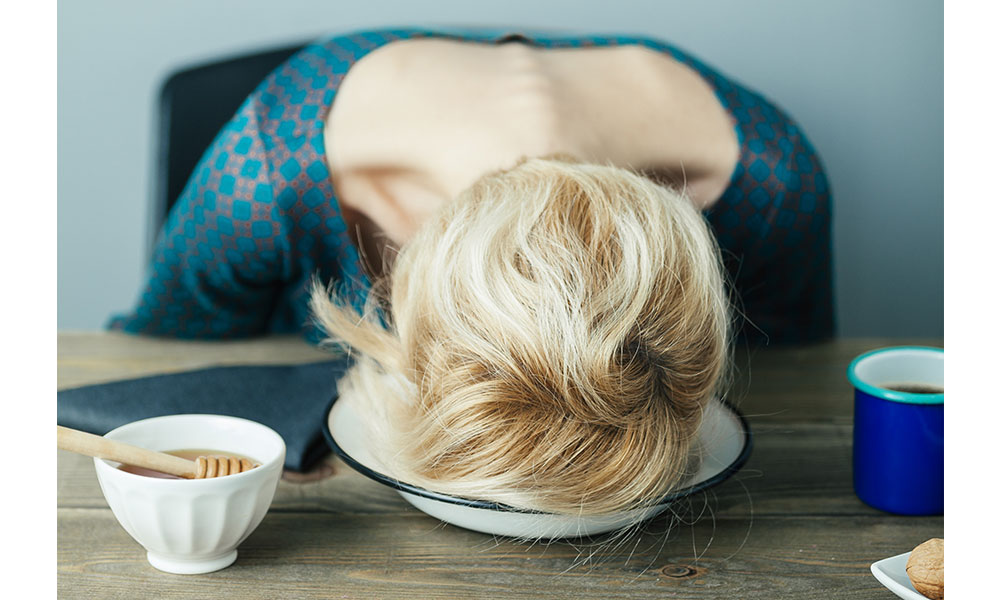 7. Expressive Arts and Design
Exploring and Using Materials
Trust me I can dance!
Hi can you play anything by Sister Sledge please.
We are Famileeeeeee I got all my sisters with meeeeeeee...
Being Imaginative
Girls please take those pictures down from Twitter!
And WHO is HE???!!!!
I am never drinking again...
Have a wonderful Easter everyone!
Kindest Regards,
Sue xx
(Managing Director of Evolution Childcare)
---