Resolution Revolution
13 January 2016
Happy New Year everyone!
Wow what a Year 2015 was! For the Nurseries we have embraced an incredible year of Reinventing, Restructuring, Reorganising and Reflecting. We have grown and expanded.  On a personal level so has our family, with the addition of little Frankie our gorgeous bundle of love that we fondly call our granddaughter.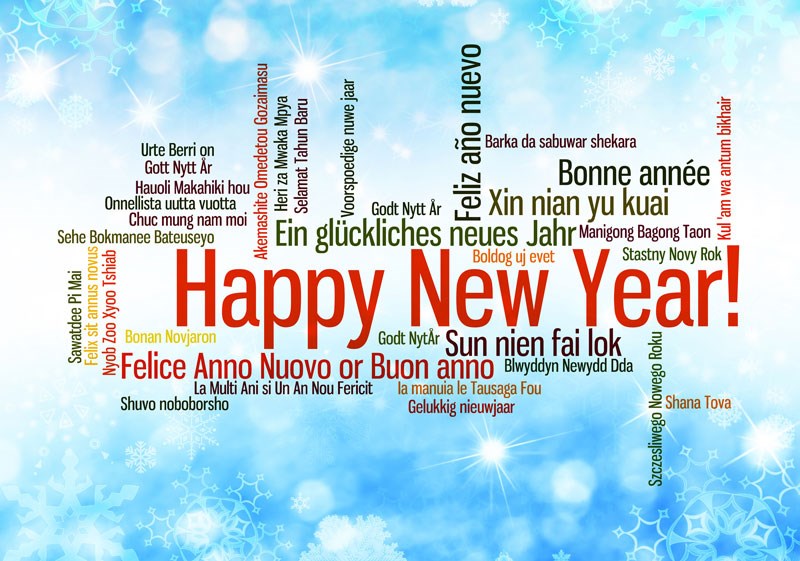 As Rob and I sat with the gremlins on New Year's Day, rather hungover and rather full after ambitiously endeavouring to consume all the naughty goodies in our fridges before the stroke of midnight.
Our conversation soon turned New Year's Resolutions.
"No", I protested, "before you move on to the New Ideals for the year ahead, you have to think and reflect on the year gone by.  What did you think to 2015?  In fact what were the key events of 2015".
"You start, Rob" I suggested. "What were your Key events to remember of 2015?" I was half hoping that the success of the Nurseries, my innate ability to juggle the work, life balance, our fabulous spontaneous weekends away or even putting a Brit up into Space might possibly make it into his top 5.
Rob: Brendon Rodgers leaving.
Sue: Seriously?
Dec: Jose Mourinho getting sacked.
Sue: You're kidding right…?
Nat: Having Frankie.
Sue: Well yes…but…
Amy: Perrie and Zayn breaking up by text.
Sue: No…seriously.
Rob: Jurgen Klopp arriving.
Dec: Agreed.
Sue: Losing the will people…
Sue: How about…..Brit in Space, Princess Charlotte, Running Water on Mars…Live Sound of Music?
Family: Blank stares.
Dec: Oh I know…when Tara at School liked my photo on Instagram.
Sue: I give up! Scrap that idea I demanded – forget last year – Okay back to 2016. What are your resolutions?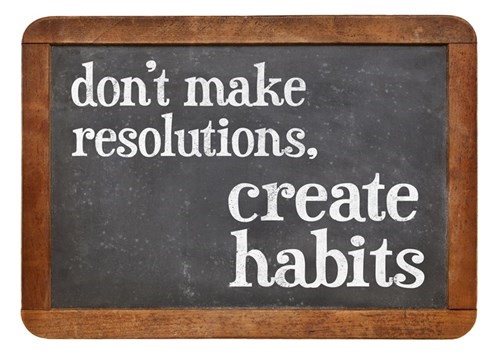 Rob: Go on you start Sue.
Sue: Lose weight, drink less, sleep more, drink more water, spend more time with loved ones.
Dec: To get more Instagram and twitter followers.
Amy: To get more Instagram and twitter followers than Dec.
Nat: To respect friends without kids and only share around 50 pics a day of Frankie on Facebook.
Rob: To get more Instagram and twitter followers than Amy and Dec and never look at Nat's boring Facebook.
Sue: Okay I've changed mine, Mine is now to never have this conversation with you muppets ever again!
Happy New Year to you all and whether resolutions are your thing, I love this Carl Bard Quote and wanted to share with you:
"Although no one can go back and make a brand new start, anyone can start now and make a brand new ending"
Wishing you all prosperous lives and looking forward to a happy, healthy and outstanding 2016.
Kindest Regards
Sue xxxx
(Managing Director of Evolution Childcare)
---