Summer Fun at the Fair
27 August 2016
This Summer has been a giggle from start to finish with a Toddler in our midst. Grandparenting has shone a whole different light on Parenting. Well it has in our house and out has gone the rule book and in its place is rule breaking and chaos with a whole host of laughter thrown in.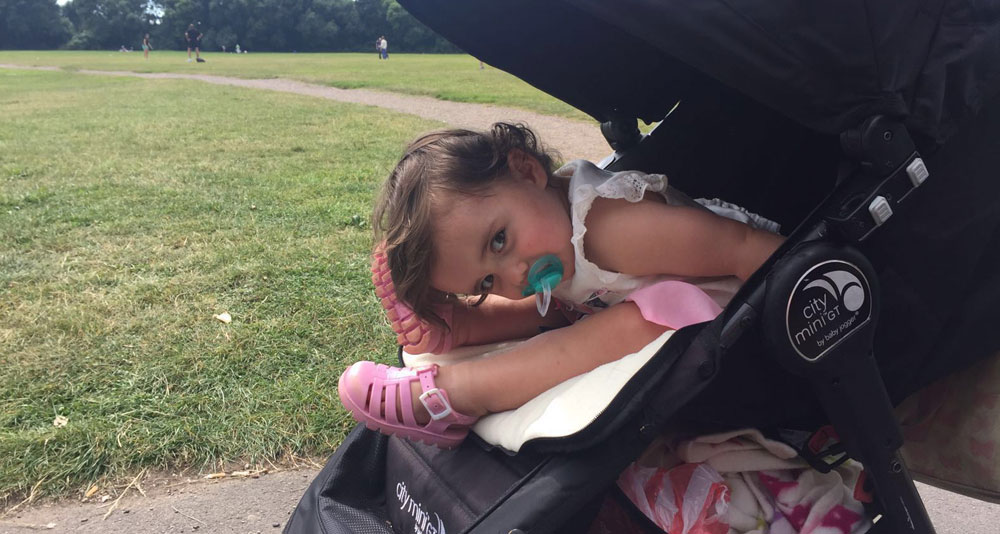 Frankie is, as most toddlers are, an adorable, mischievous, headstrong, determined, sugar-loving, ego-centric dare devil, who is very clear on what she likes and even clearer on what she doesn't like:
Frankie LOVES Sofia the First.
'Dandad' Rob and MamMar Sue, DON'T like Sofia the First having sat through the same episode 32 times in one day.
Frankie LOVES suntan lotion.
Rob and Sue are happy that Frankie loves suntan lotion but would rather she wears it rather than paints the patio, furniture, BBQ , Robs feet and the dogs with it.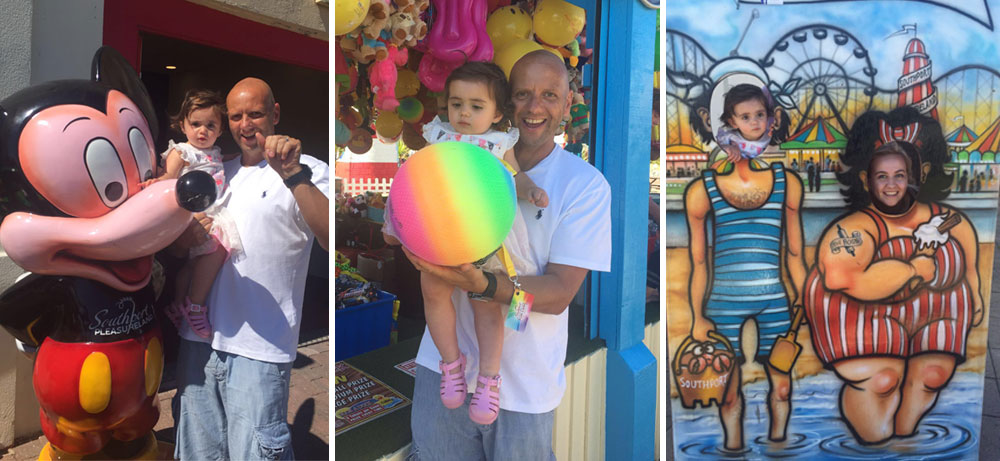 Frankie LOVES the fair.
Rob and Sue would like to apologise again for that 'one ride too many' and 'candy floss discovery' that caused the meltdown of Frankie whilst being separated from the bumper bubble machine cars. Rob and Sue would also like to reassure all onlookers that we were not kidnapping our little Sugar Addict and the over the shoulder manoeuvre was indeed the fastest way to exit the situation.
Frankie LOVES candy floss.
Rob and Sue do NOT like candy floss which was shared with the rear car mats along with the entire contents of Frankie's stomach at around 70 mph in the outside lane of the motorway.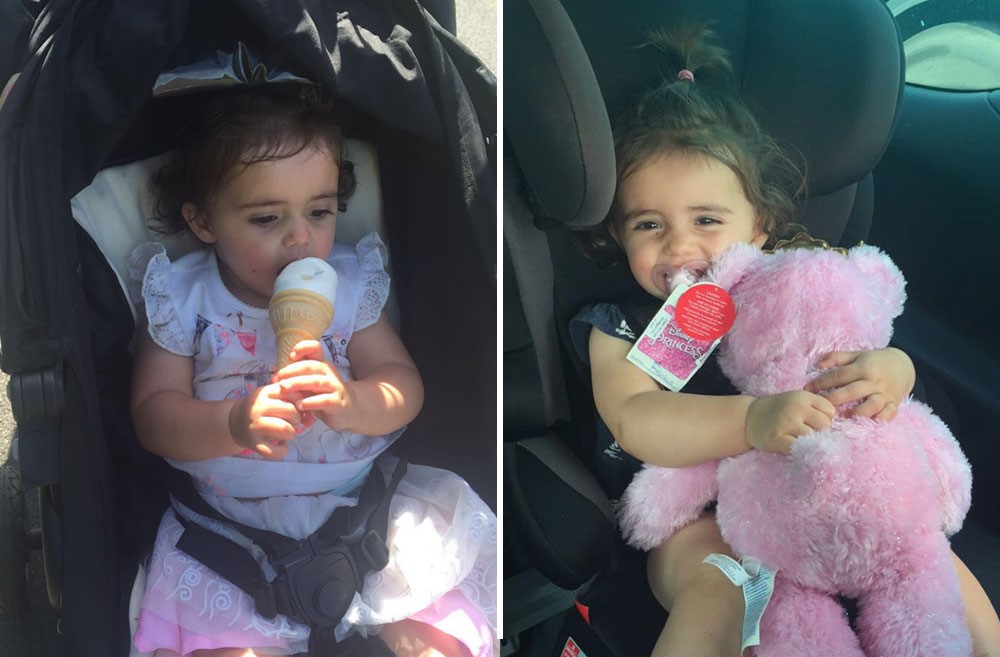 Frankie LOVES her unicorn backpack.
Rob and Sue do NOT like the unicorn backpack which Frankie insists on wearing whilst holding onto the straps with both hands. Holding onto the straps when wobbly toddling leads to no hands and face planting the pavement.
Frankie LOVES swings.
Rob and Sue also LOVE swings which is a really good job as once Frankie is in one, there is very little chance of her coming out for a good few hours, which is ample time to open the cans of G&T and time to start the picnic.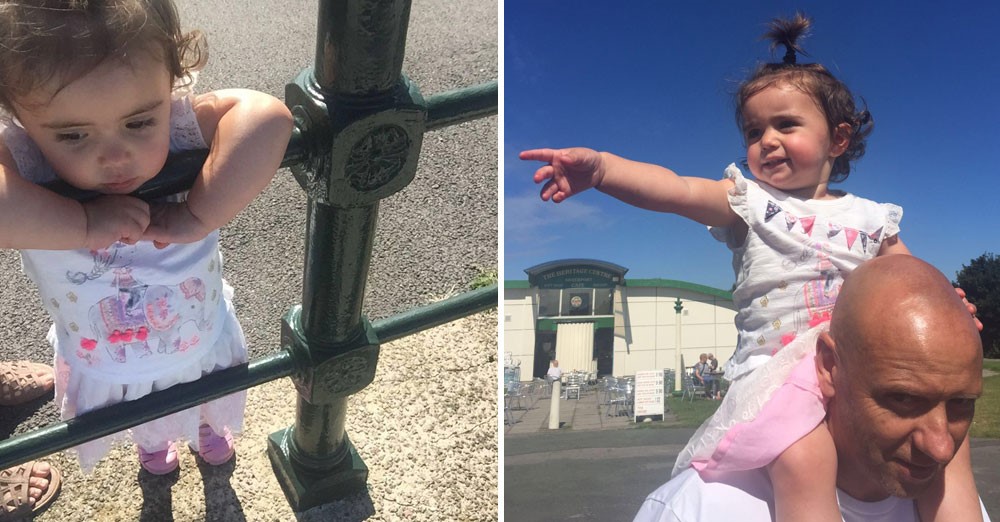 I hope you all had a fantastic Summer and as it draws to a close and we welcome Autumn in, there will be darker nights, leaves falling, conkers dropping and a whole host of new likes and dislikes to discover.
Have fun everyone,
Sue xx
(Managing Director of Evolution Childcare)
---