We Are National Awards Finalists!
16 October 2018
We are delighted to announce that we are finalists in the Nursery Group Recognition Category for this year's National Nursery Recognition Awards!
Now we need your help!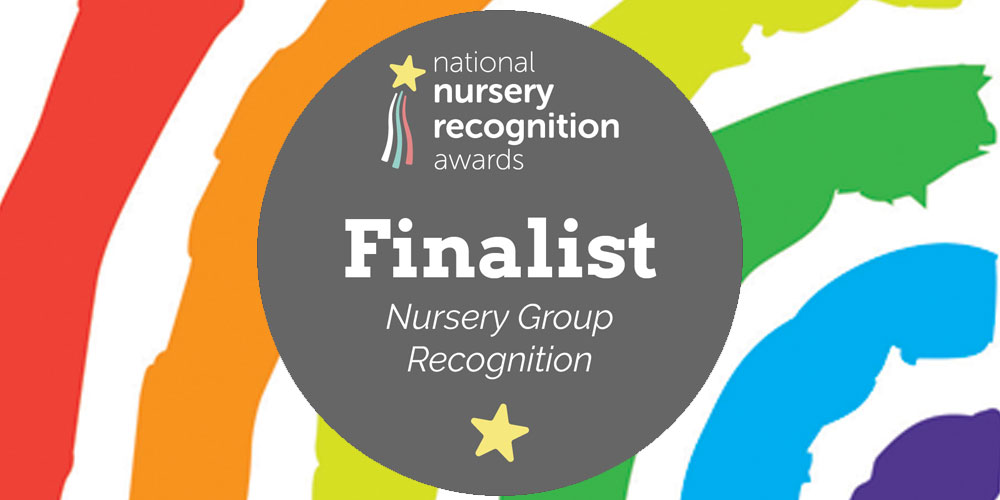 The winners are decided by public vote as well as a score by a panel of independent judges, so if you think Evolution Childcare are worthy winners, please click on the button below to vote for us. All you need to do is scroll down to the Nursery Group Recognition category and click on our name.




Don't be shy to share with your friends and family!
The winners will be announced in January 2019 at an awards ceremony in Leicester. Fingers crossed!
We would like to take this opportunity to say a big congratulations & thank you to all at Evolution Childcare. Your dedication knows no bounds and it's fantastic to be recognised as one of the best in the business. Thank you to our entire team for all the hard work and extra time you all put in, from childcare practitioners to senior management.
A big thank you as well to the parents and guardians of the children we care for. Your support is priceless.
---