Congratulations Shadsworth!
16 August 2018
Congratulations to our Blackburn franchise, Evolution Childcare @ Shadsworth Business Park for achieving Outstanding following their first Ofsted inspection.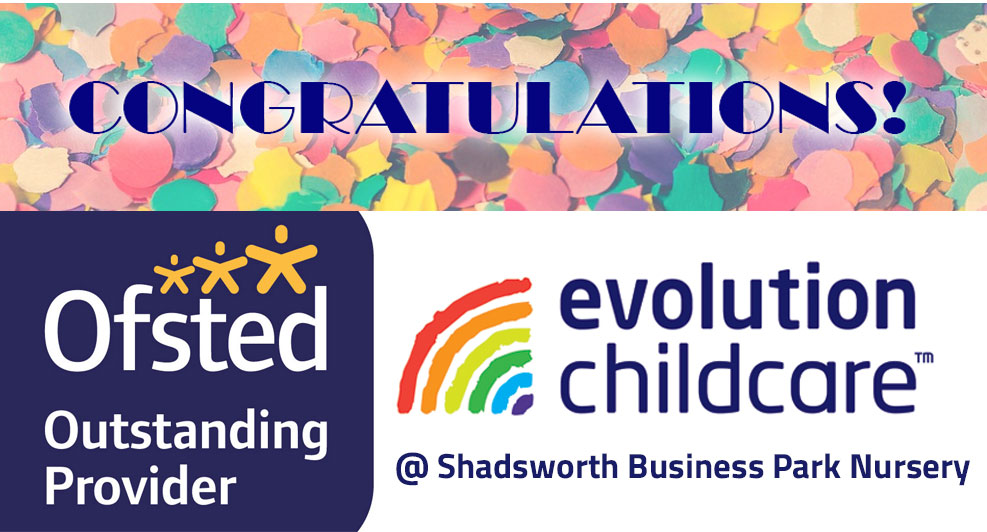 Statistics show that only 3.5% of settings achieve an outstanding judgement on their first inspection and the inspector who assessed Shadsworth Nursery said that in 21 years, she had only given an outstanding judgement once.
Congratulations to Sarah and her team at Shadsworth Business Park. What a fantastic achievement, and so very well deserved!
You can read the report by clicking on the image below...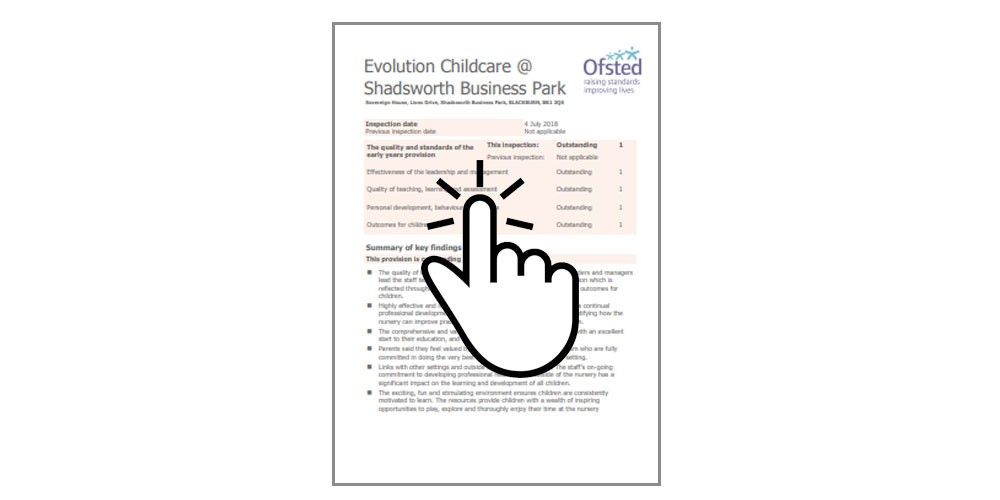 ---