Our Chinese Graduates
10 September 2019
Our nursery setting in Hangzhou, China is now open and in full swing.
In fact, we have already had our first set of summer graduates! Time flies when you are having fun...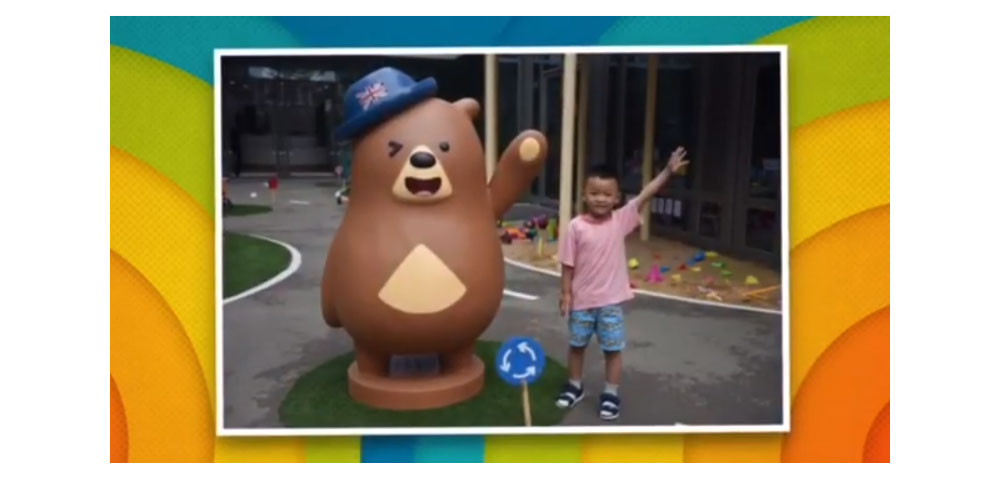 Here are some videos of the summer graduates having fun making cars and biscuits, and keeping cool in the BEST way... a water gun fight!


Budding Bakers:


Budding Engineers:


Having Fun Keeping Cool:


Our 2019 Summer Graduates:


---