Time To Say Goodbye
10 August 2020
On Friday we said Goodbye to our Stables Reception superstars of 2020. We had a festival theme seeing as there haven't been any this year. There was not a dry eye in the house and when the parents came to collect the children we saw a few tears then too.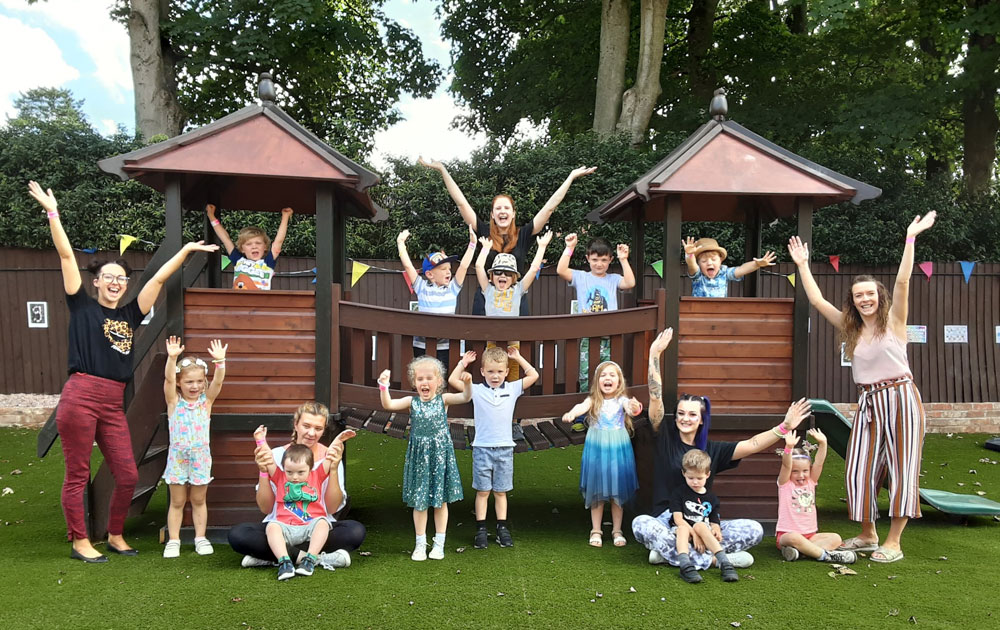 Thank you so much for choosing us over the last few years to take care of your children and watch them grow and develop in to the wonderful characters they have become. It has been an absolute pleasure and we will miss them all very much. Nursery will certainly be alot quieter.
We wish them all the luck in the world and hope that they enjoy Big School as much as they enjoyed their time with us.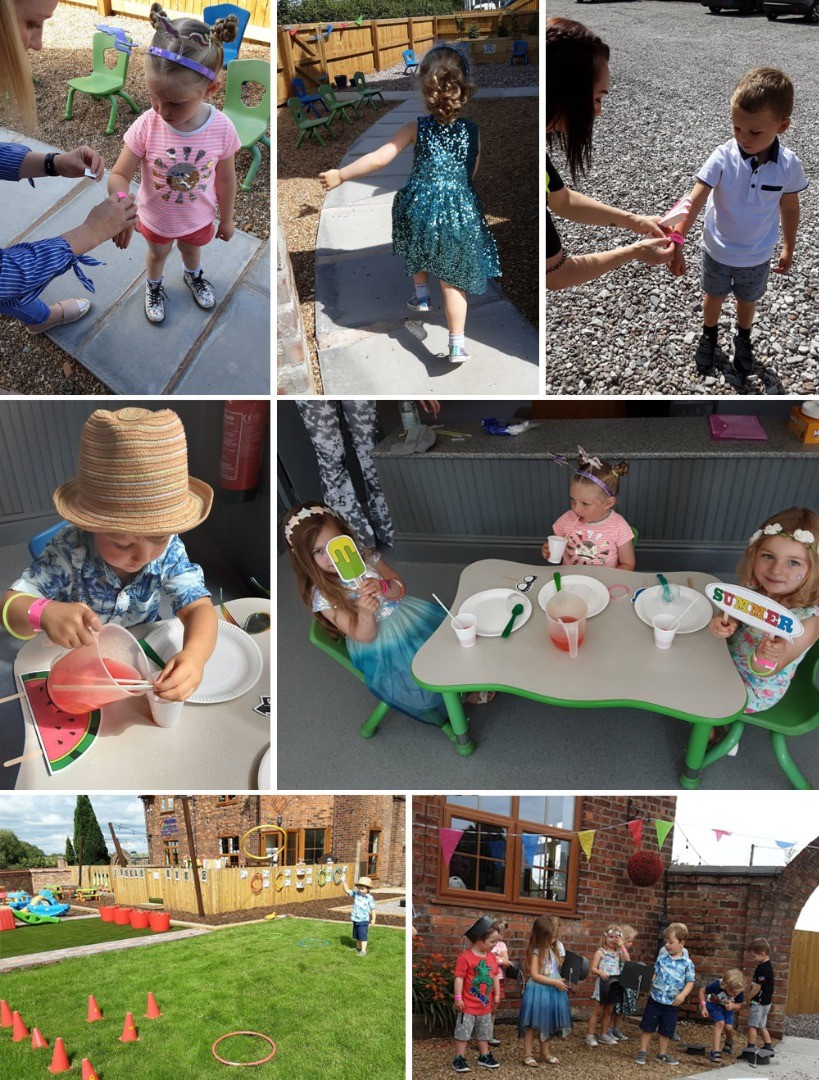 #graduation #classof2020 #wewillmissyou #goodluck #yougotafriendinme #stablesforever #evolutionchildcare
---